Quality Legal Representation at Affordable Prices
The Attorney Sharon Jackson at Lawrenceville, GA practice encompasses Divorce, Child Custody, Child Support, Legitimation pre and post nuptial agreements, separate maintenance and modification.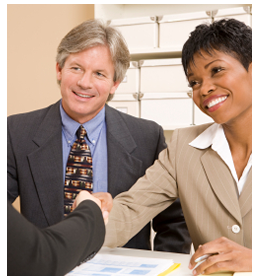 Most people hope that they will never have to hire a lawyer during their lifetime. We prefer to avoid the conflict of suing others and we hold our breath and pray that nobody sues us. The reality is that most people will face at least one difficult legal situation such as the unfair loss of a job, the end of a marriage, or even criminal charges against you or your child. By hiring the right attorney, you will receive the legal assistance you need to resolve these difficult legal situations.
At Attorney Sharon Jackson, we provide friendly, personalized attention as you navigate through these stressful and uncertain situations. We take the time to listen to your story and to explain your legal rights. We believe that you should not have to beg your attorney to return your phone calls and we are committed to two-way communication until your case is resolved.
We provide legal representation on a wide range of legal issues:
Legitimation
Modification
Divorce, Custody, and Family Law
Child Support
Criminal Defense for both misdemeanors and felonies
Traffic Tickets and Recorders Court Issues
Located in Lawrenceville, Georgia, our practice area includes all of Metro Atlanta.   Our service includes but is not limited to the following counties:  Gwinnett, Barrow, Walton,  and Hall. We invite you to schedule a free initial consultation at (678) 909-4100 or contact us online.